MOVING SPACES II


TWILIGHT
"WHEN I FALL" Official Video out now!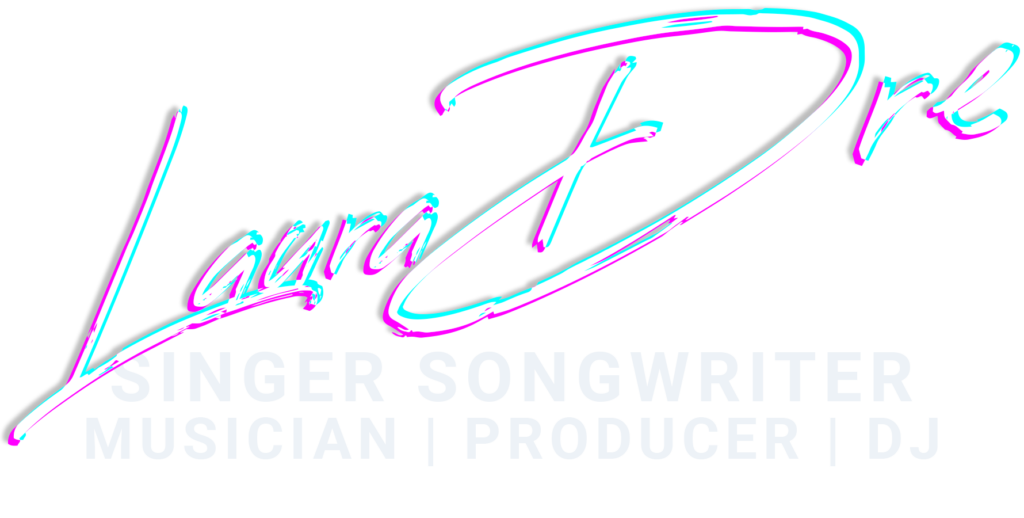 SUCCESSFULLY FUNDED!
Kyoto Dreams Limited Edition Collector's Vinyl
Was successfully funded with 134% and 111 backers on March 10th 2022.
The vinyls and rewards will ship around February 2023.
Leftover LPs (without rewards) from the campaign will be available at:
MOVING SPACES
(OFFICIAL MUSIC VIDEO)
MOVING SPACES VINYL / CD / CASSETTE
VINYL
Limited Edition 12″ Vinyl – 100 copies
Pressed on 12" Light Blue-Coloured Heavy Weight (180g) Vinyl
Limited Edition Classic Banderole Obi Strip
Gloss laminated full colour sleeve featuring artwork by Laura Dre
Shrink-wrapped and packed in a sturdy MusicMax QP2 corner-protected LP mailer
CASSETTE
Limited Edition – 100 Copies
Professionally Duplicated with double-sided full colour printing on the cassette and a double-sided full colour printed J-card in the case
Direct print on cassette shell (Choice of Turquoise or Sunset Orange)
Limited edition Obi Strip and shrink wrapped
CD
Limited Edition – 50 Copies
Professionally Duplicated
Full colour 4-panel Digipak CD cover and 2-page Lyric Booklet
Limited edition Obi Strip and shrink wrapped
Full colour print on CD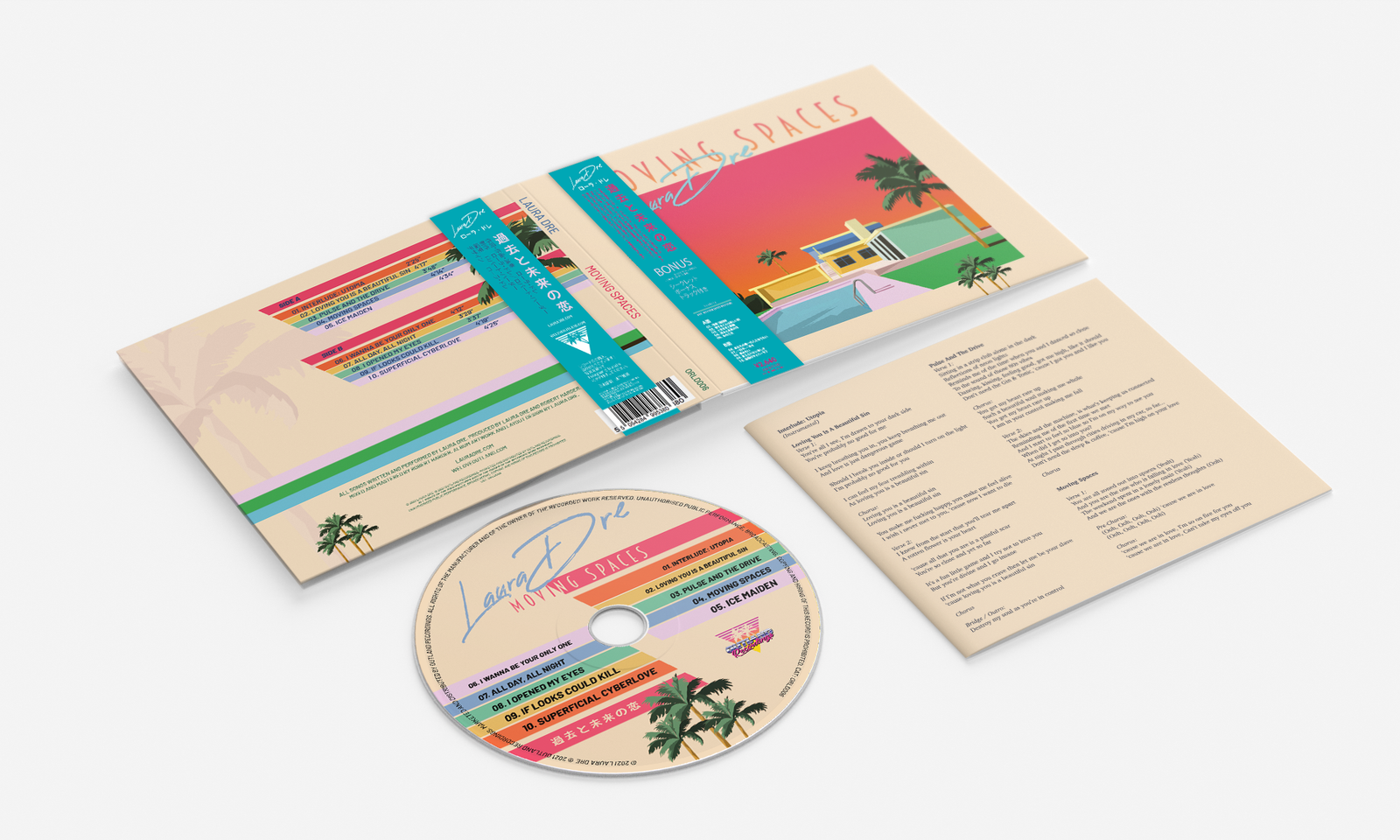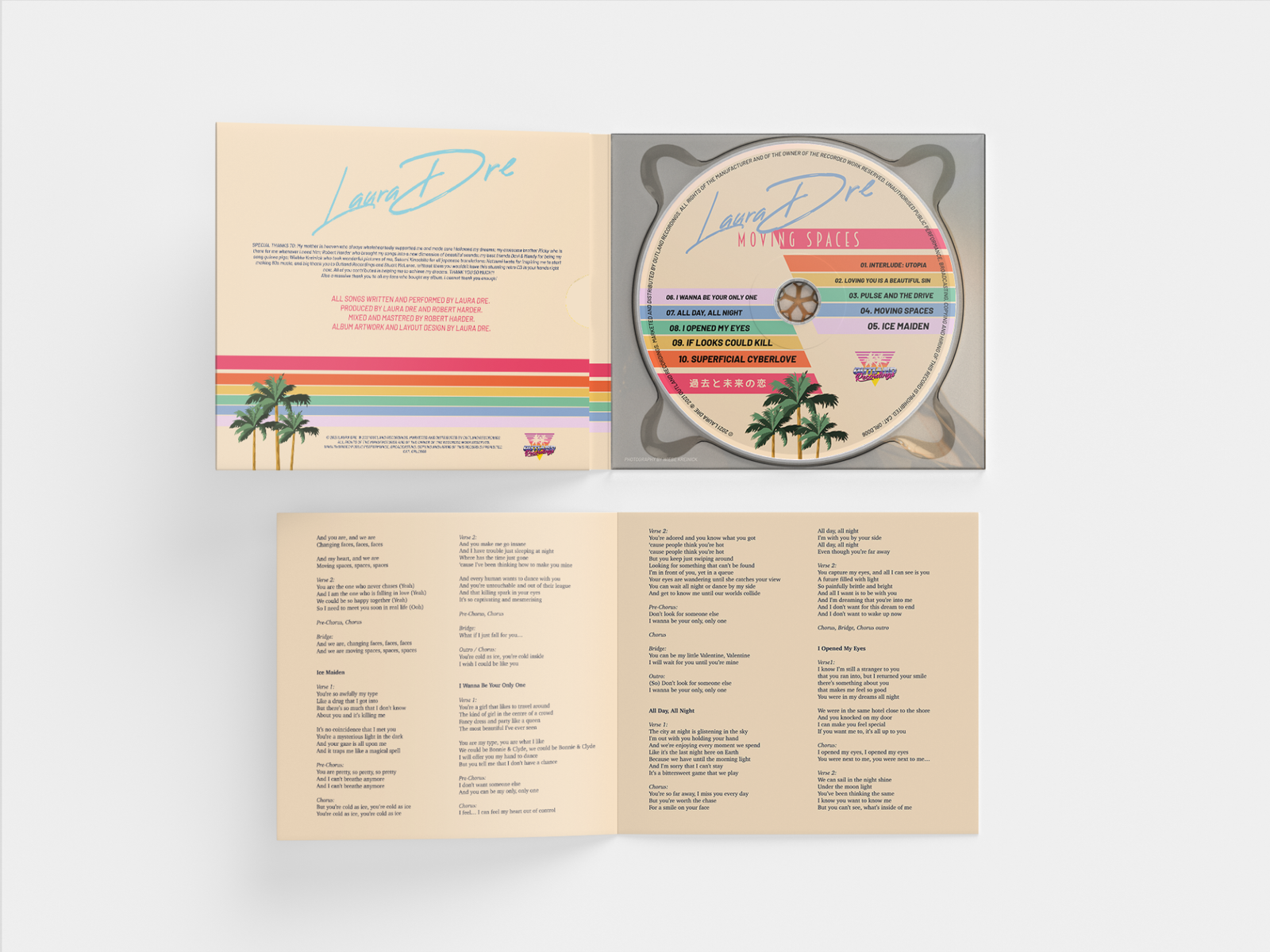 NOTICIAS
TOUR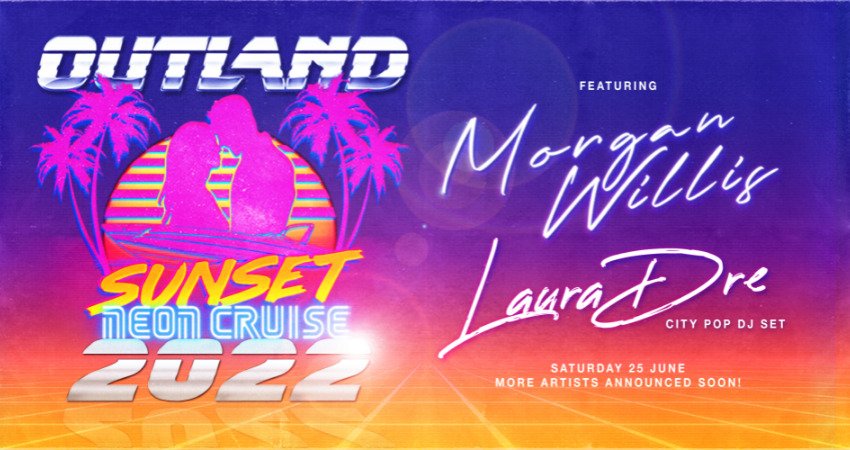 DATE: sat, 25th june 2022
venue:
Festival Pier, Belvedere Road, South Bank, WaterlooSE1 8XZ, London, UK
T. +44 207 118 1281
Laura Dre opened up for Kim Wilde and played alongside other known artists, such as The Wombats, Terry Poison, Betty, Robots In Disguise, Hunter Valentine, Sick of Sarah and Bastille, etc.
BIOGRAFÍA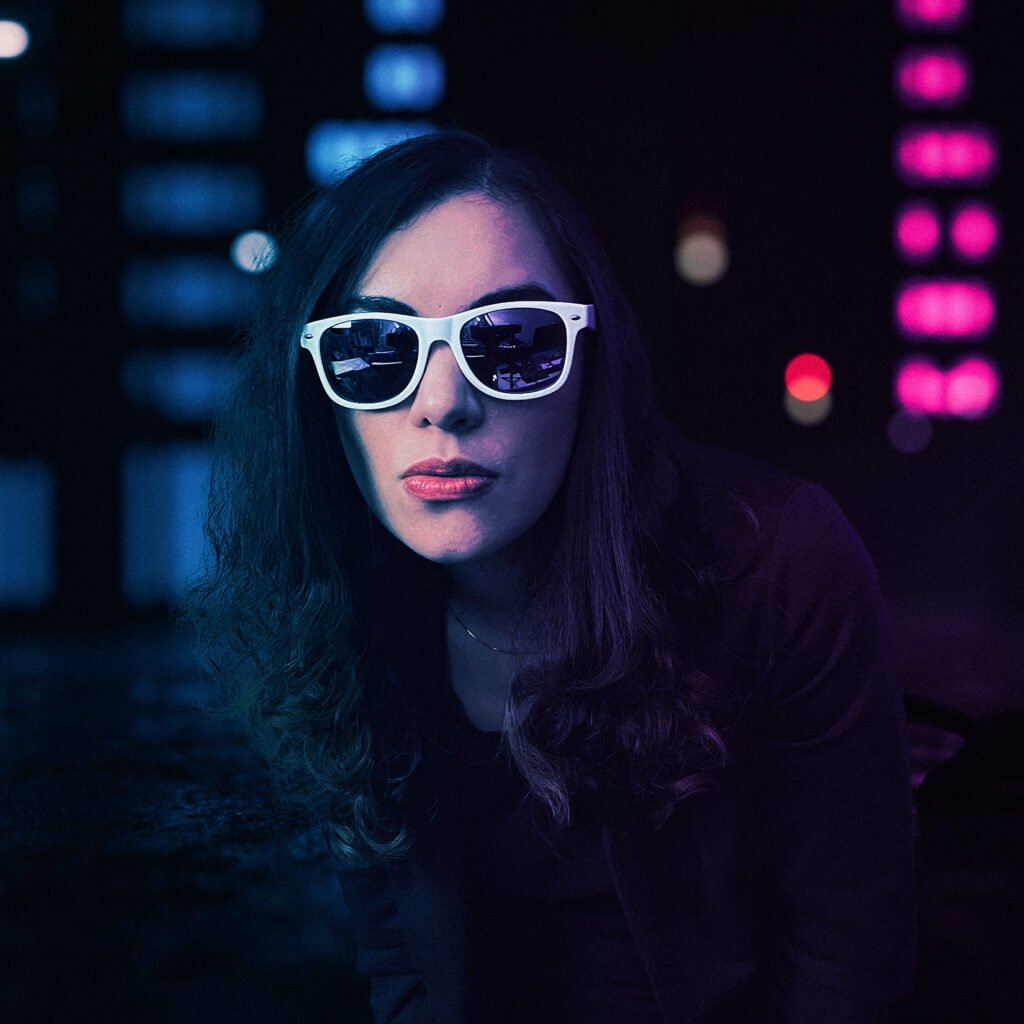 LAURA DRE
Laura Dre [she/her] is a German-Filipina artist / electronic musician, singer-songwriter, producer and DJ based in Germany. Dre has been making music for over 20 years and studied music production at the University of West London, where she graduated with First Class Honours.
Armed with a new set of production and songwriting skills, Laura committed herself to completing her debut album as a solo artist.
Albums
Delving deeper into her formative influences of 80s synthpop music, gaming and synthesisers, she has written and produced a 10 track album titled "Moving Spaces". The release has racked up more than 200k YouTube views and over 100k Spotify streams since January 2021.
In the same year Laura Dre also released her concept album "Kyoto Dreams" (Dec 24th) which is a unique hybrid of music and storytelling that hasn't been done by many artists.
CLASH Magazine wrote of her debut Moving Spaces "This electronic dazzler is a clinical mixture of synth wave and electronic pop, her sound structures call to mind the Drive soundtrack in their cinematic tendencies…"
Laura's expansive contralto vocal range is reminiscent of Shirley Manson, PJ Harvey and Alison Moyet, while her song craft and production remain contemporary. Influences of Japanese City Pop and electronic chill are also never far, as can be heard on her sophomore concept album 'Kyoto Dreams'.
Under her former band 'Vinyl Black Stilettos', songs like "The Game" was featured on the BBC3's serial drama "Lip Service".
"Electrical" gained interest from RSA Films, who then produced the music video. Dre has also performed at some of the world's biggest LGBTQ+ events and opened for Kim Wilde at the now legendary L-Beach Festival in Germany.
Dre will again be working with Moving Spaces co-producer Robert Harder (Brian Eno, David Byrne, Kylie Minogue, Soulwax) on her upcoming synth pop follow up to the debut.
NEWSLETTER / CONTACT
SUBSCRIBE TO NEWSLETTER
Every once in a while I give away free download goodies to my newsletter subscribers, which you don't want to miss out on! Aside from that you will be kept in the loop with any news of upcoming releases, Kickstarter projects and any planned tour dates! And for record: "My newsletter subscribers will always hear about things first" before I announce anything on social media.
Signup for my newsletter
CONTACTO
info at laura dre . com