Course Benefits
Discover the benefits of signing up with Laura Dre's Mix & Master Bundle Masterclass.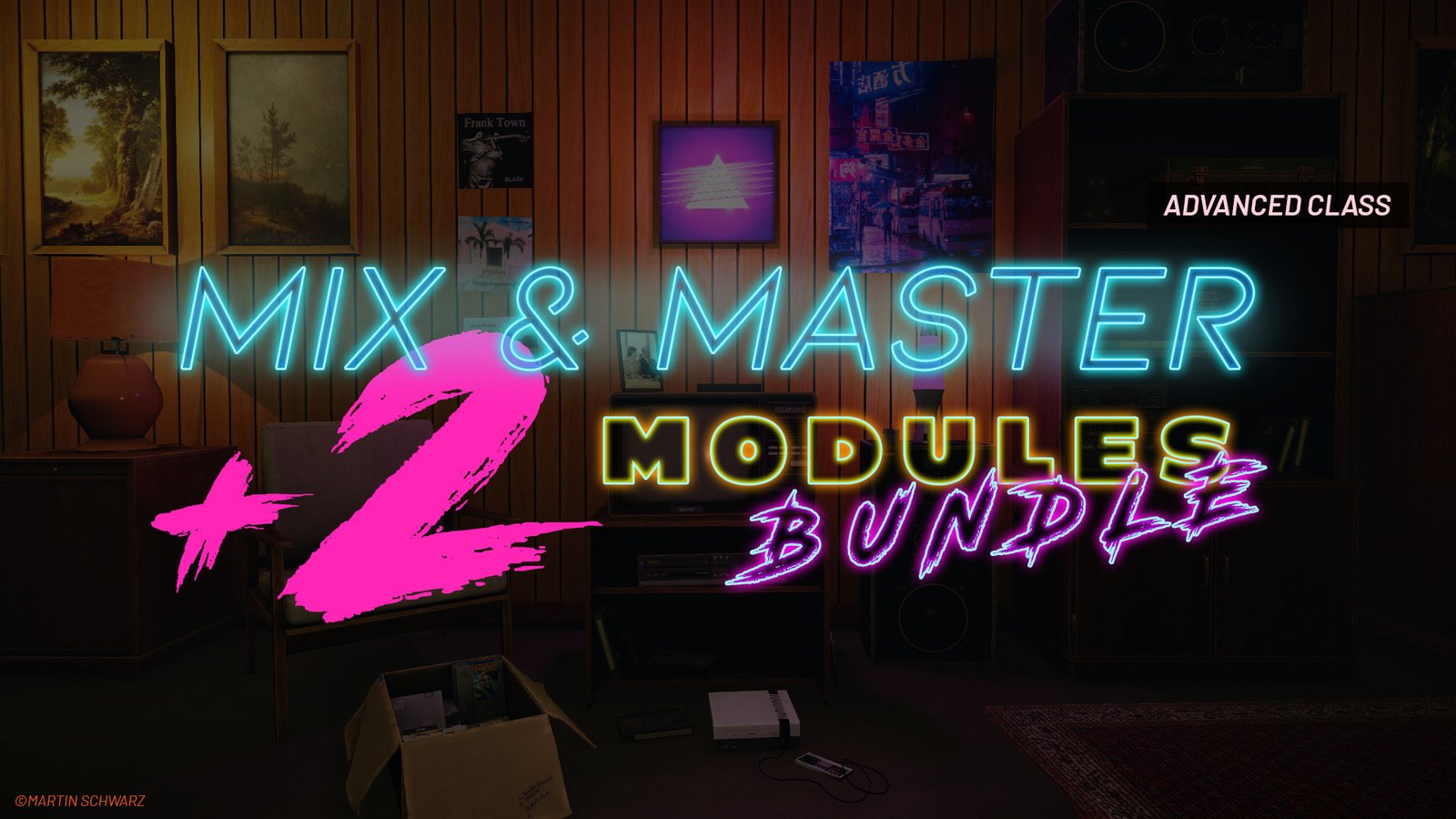 About the course
---
Mix & Master +

Composition

This a selected portion of the electronic artist masterclass which is ideal for advanced students. This course will focus on the main core components: mix and mastering + composition.
Content Drip
To give you the best learning experience, the content of the course is dripped depending on your plan!
You can view this excel spreadsheet to see when content is released. Please note: This masterclass is still in BETA, there may be delays but students with one-time payment or short plan with have quicker access to content.
COURSES WILL START FROM MAY, 2023
I CREATED MUSIC THAT GENERATED +177K SPOTIFY, +170K YOUTUBE STREAMS IN 1 YEAR.
LEARN HOW YOU CAN DO IT TOO, STARTING FROM ZERO WITH NO AUDIENCE.
Have you ever wanted to turn your bedroom demos to radio worthy songs?
Well, lucky for you there is my Mix & Master Bundle Masterclass! 🙂 I specialise in Electronic Music Production with heavy focus on the genre of Synthpop / Electropop / Synthwave / Modern 80s / Alternative Pop & Rock. In this course you will learn how to produce your own songs to a professional level.
Prior knowledge of your DAW is required.
This tailored mix & master bundle course entails a one-on-one coaching session and clear step-by-step video guidance. This course is great for musicians who already have produced their own demos but like to turn them to radio worthy songs.

Please note: This course is a portion of my premium course "Music Artist Masterclass".
Course Requirements
Requirements
Apple Mac with Logic Pro X (DAW)
Midi Keyboard
For recording vocals, bass or guitar:
Audio Interface (i.e. Focusrite, ID-14, Apollo Twin)
A cardioid condenser microphone (i.e. Audio Technica AT2020) with XLR connector to connect to interface
For users with a different DAW:
You can use a different DAW i.e. Studio One, Ableton Live, FL Studio, Reaper etc., they all have the same functionalities, however note that you will need to do your own research. Note for Garageband users: This course is not suitable for Garageband due to restricted functionalities. Please upgrade to Logic Pro X by purchasing it through the app store.
Got any more questions? Check out the FAQ section or email me.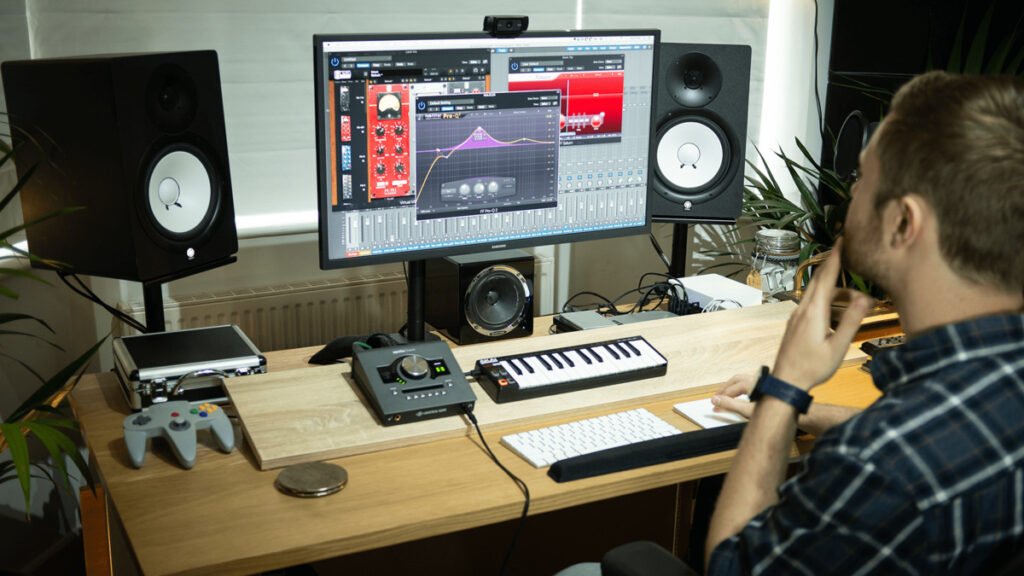 Discover your potential,
starting today